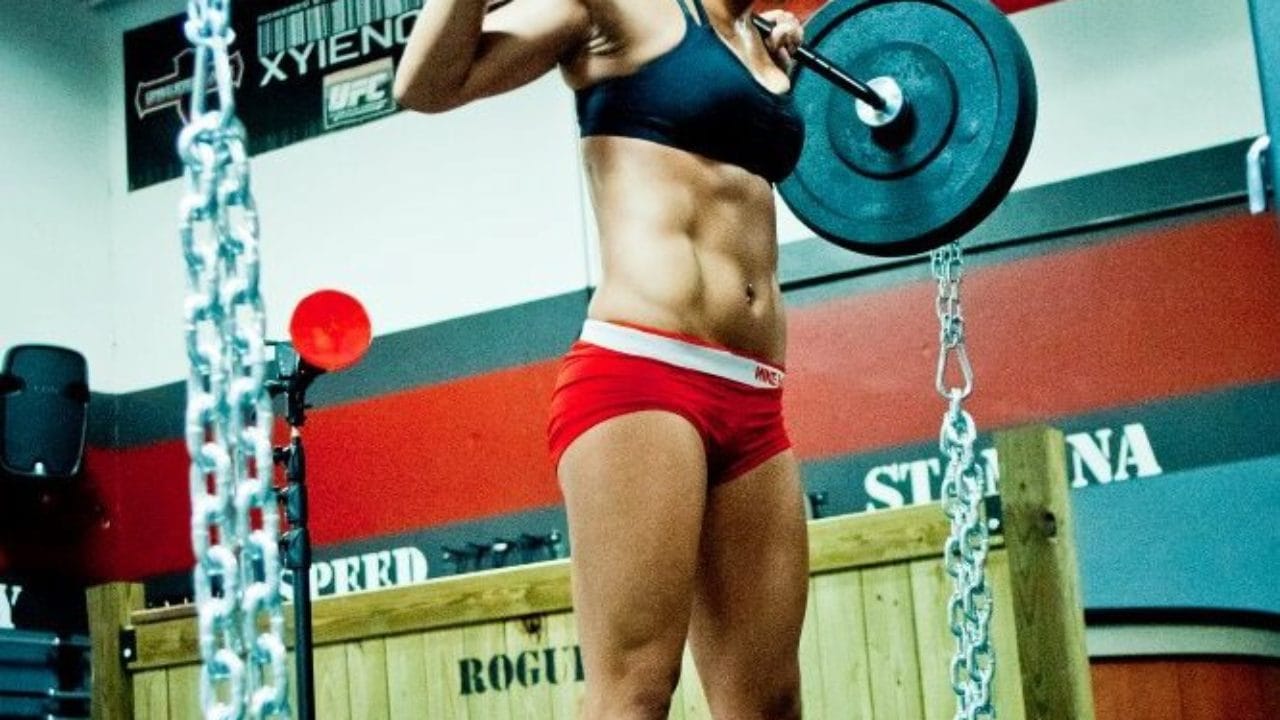 WARM UP  (15')
Mobilité + 3 rounds : 400m run, 1 round CINDY
SKILL (15')
Voir et tester tous les exercices

METCOND (20')
For max reps at each station:
Tabata dumbbell shoulder presses
Tabata weighted jumping lunges
Tabata ring dips
Tabata weighted walking lunges
Tabata dumbbell push presses
The Tabata interval is 20 seconds of work followed by 10 seconds of rest for eight intervals. There is no rest between stations.
Men: 35-lb. dumbbells
Women: 25-lb. dumbbells
Scaling
Choisissez des haltères suffisamment légères pour pouvoir travailler sans rencontrer d'échec pendant les premiers intervalles. Modifier les mouvements à quelque chose qui vous permet d'obtenir un grand nombre de reps dans les premiers intervalles.
Intermediate Option
For max reps at each station:
Tabata dumbbell shoulder presses
Tabata jumping lunges
Tabata jumping ring dips
Tabata walking lunges
Tabata dumbbell push presses
Men: 25-lb. dumbbells
Women: 15-lb. dumbbells
Beginner Option
For max reps at each station:
Tabata dumbbell shoulder presses
Tabata walking lunges
Tabata assisted ring dips
Tabata walking lunges
Tabata dumbbell push presses
Men: 15-lb. dumbbells
Women: 10-lb. dumbbells
 END OF THE WOD (5')
Stretching